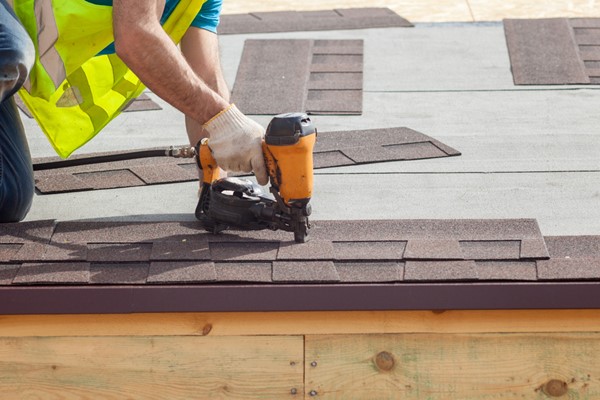 Home renovations are becoming expensive, which is why many homeowners try to give it a shot themselves. While some repairs can be quite easy to do like swapping wood knobs with stainless ones, some require the service of a professional. Trying to do them yourself can put your home and life in danger. Even if you are a DIY enthusiast, some renovations are best left in the hands of professionals. Here are some home renovations that you should probably not attempt yourself:
Electrical repairs
Apart from replacing bulbs or changing a socket cover, anything more complicated is too dangerous and requires the services of a professional electrician. Electrical repairs like the wiring of a room is a no-go area because if you do not do it correctly, you can cause an electrical fire or even suffer an electrical shock. Hiring a professional electrician can be quite expensive, but when you consider what is at stake, it is the better option.
Most plumbing repairs
Although many YouTube videos show you how to carry out necessary plumbing repairs at home, it is important to note that when done wrong, it is hazardous and will incur higher expenses to fix. As a homeowner, if you don't have the essential tools, you are likely to put the wrong pipe in the wrong place. Plumbing requires the services of professional but if you want to try DIY videos, be sure it is something elementary and do not hesitate to call a professional plumber at the first sign of issues.
Roof repair
"How hard can roof repair be?" is the first question many homeowners may ask when contemplating repairing a roof shingle themselves or calling for the services of a professional. As easy as it may seem, roof repair is unsafe and can result in injury or death when you fall off the roof in the process of any restoration. Apart from the dangers involved, you can end up with a leaky roof that is expensive to fix. Your roof is off-limits, except if you are clearing off debris with a broom.
Gas appliance repairs
A regular home may have different kinds of appliances that run on gas. Your oven, clothes dryer, and water heater are just a few. When these appliances become faulty, it is advisable you call for the services of an expert rather than opening it up and trying to fix it yourself. It is simply too dangerous and could lead to gas poisoning or serious gas explosions.
DIYs frequently lead to more damages and more expensive repairs by a professional. Do the right thing and call an expert whenever you notice anything wrong in your home.